Whatever you are seeking in your yoga practice, you'll find a class to suit in The Studio. Browse the Class Menu and refer to the Choosing a Class to pick the session that's right for you today.
Are you new to yoga or after a gentle class? Here's a good place to start:
Intro to Yoga: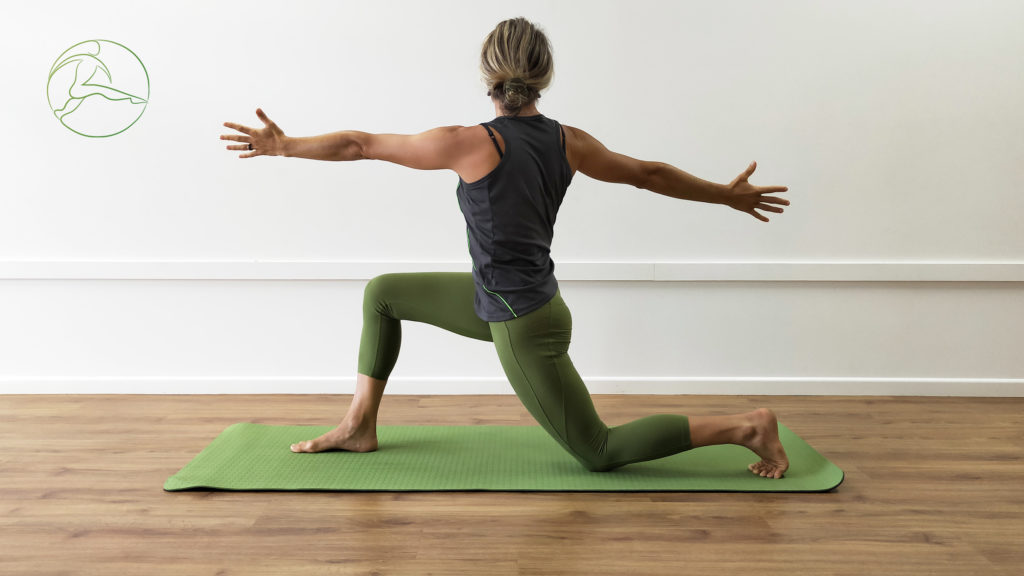 In this class the practice of yoga is broken down into an inclusive but dynamic beginners session. We help you get your head around what yoga is and why we do it.
Intro to Yoga classes are designed to address the foundational yoga principals over an eight week cycle that can be commenced at any time. Poses are learned from the beginning in a safe way so that you can progress in the most effective way for your individual needs.
We recommend wearing comfortable clothing you can move in and bringing a water bottle. Mats and all equipment is provided.
Class length: 60min
Level: Beginner / Level 1
Intensity: Lowest to Low
---
Gentle Yoga: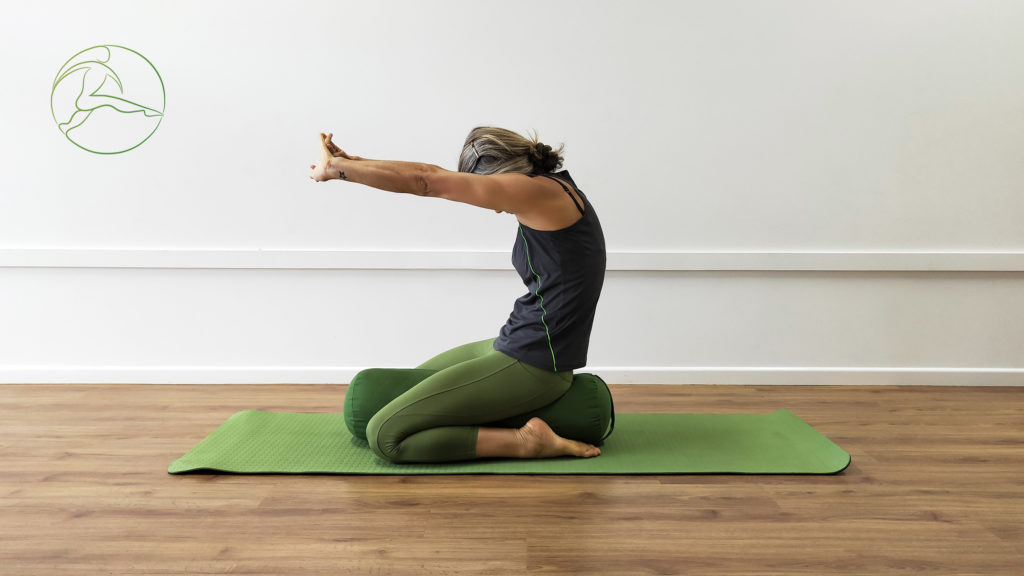 Our Gentle 'Viniyoga' classes integrate basic breathing and correct alignment techniques through a slow flow, to ensure safe and mindful practice.
The individualised application of yoga tools and techniques has powerful transformative effects.
One of the key insights of Viniyoga is that in developing a personal practice it is essential to respect our individual situations and requirements. This yoga focuses on function rather than form, meeting each student where they are at.
These classes are a great place to start for beginners, those returning to yoga after a break or yogis who want to take it down a notch.
Class length: 60min
Level: From 1
Intensity: Low (Everday Namaste)
Stepping it up or after a more intense workout? Try these classes next:
YIN / Stretch: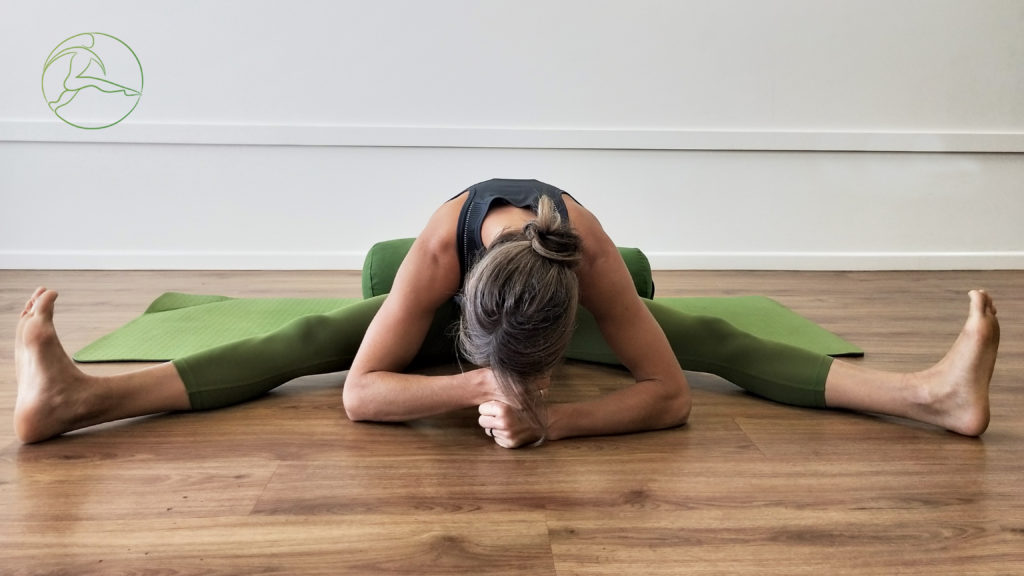 YIN Yoga is a type of floor based yoga where poses are held for 2 to 10 minutes. We stretch the connective tissues between the muscles and the fascia in the body. This aims to increase the circulation in the joints and greatly improve flexibility in the areas we stretch.
(Basically a stretch class, but we REALLLLLY stretch).
Because of the long holds, this style of yoga does a great job at calming the nervous system and provides time for bodies to recover properly from exercise and/or daily stress.
Class length: 60min
Level: 1 – 2
Intensity: Medium (You'll Feel It)
---
Vinyasa Slow: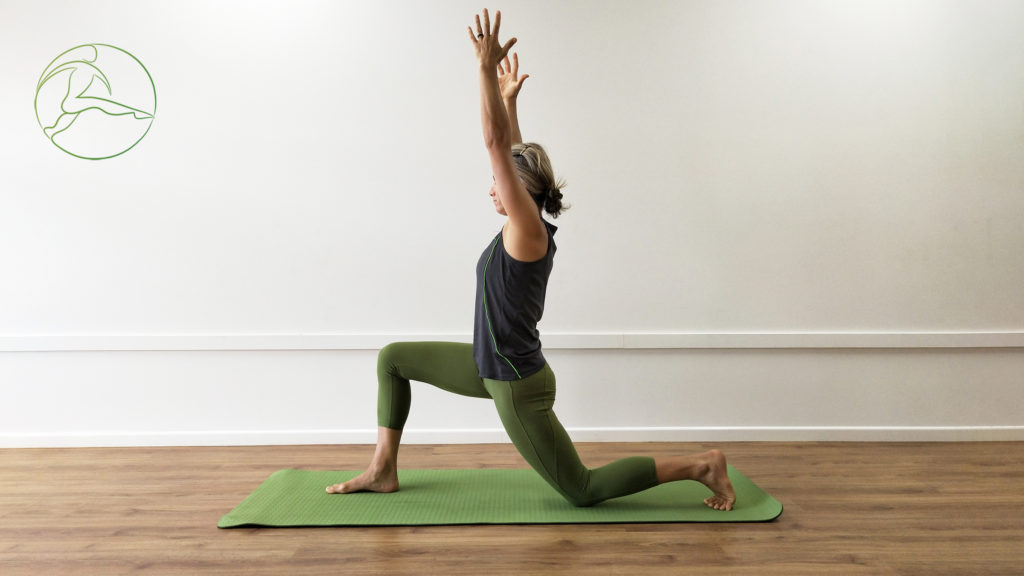 Vinyasa is a dynamic yoga style where positions (asana) are linked with breath movement.
The 'slow' element indicates the consistent, unrushed pace of the class. Slow Vinyasa practice gives you time to settle into each pose and start to feel the shapes your body is making.
Class length: 60min
Level: Level 1 -3
Intensity: Medium (You'll Feel It)
Getting into it? Now time to join the flow!
Vinyasa Flow (Power):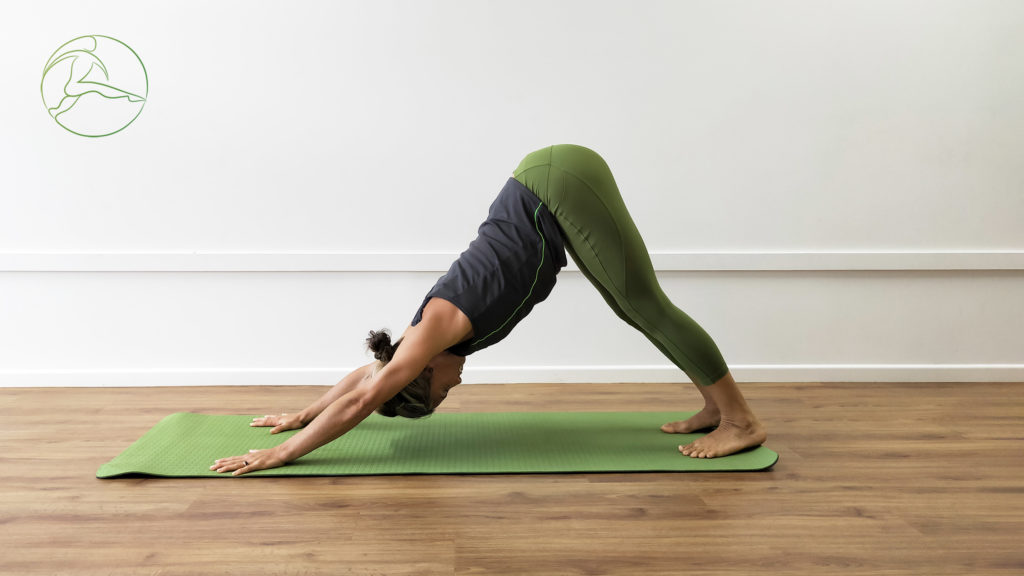 Be challenged, be inspired, be powerful: A dynamic, moderate paced flow class where asana is linked with breath movement.
This is a vigorous, fitness-based approach Vinyasa style yoga. The class incorporates the athleticism of Yoga Ashtanga, including lots of movement, but allowing all sequences to be different.
Participants must be comfortable with the foundations of yoga and 'downward dog' pose.
Class length: 60min
Level: From Level 2
Intensity: High (Bring a Towel!)
A special class for Mums
Mums & Bubs Yoga: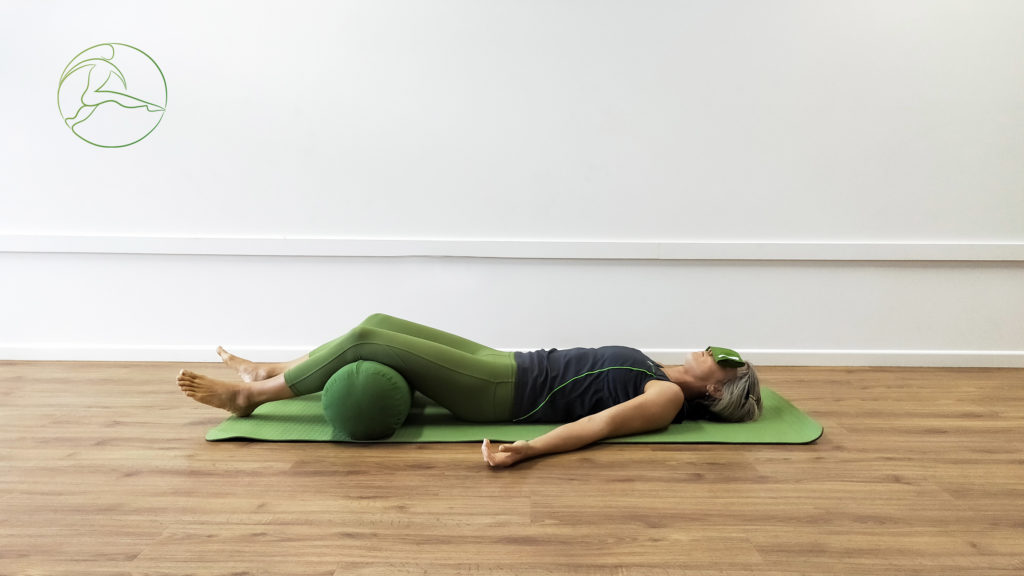 An exclusive class for Mums with Bubs. The class is a slow paced, designed to allow you to settle into each pose and start to feel the shapes your body is making. Focus will be on the function of the pose, rather than the form.
This is a gentle ViniYoga flow class, with some core and pelvic floor focus.
Reconnect to your body and breath – this is a relaxed class where your bub can chill beside you, or join in some fun modified poses!
Class length: 60min
Level: 1 – 2
Intensity: Lowest (Ahhhhh)
Events, workshops & private training
After a more tailored approach? We also offer private, group & corporate training options with our certified yoga instructor. Contact us to find out more.
Watch this space for upcoming events and workshops!