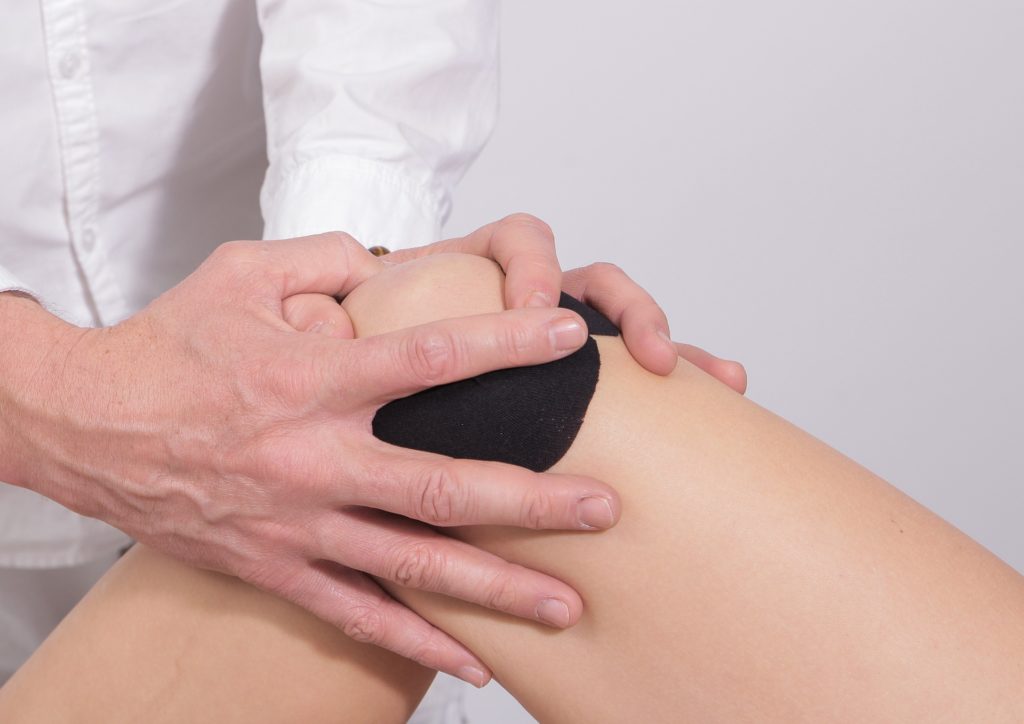 What is Physiotherapy?
Physiotherapists help you get the most out of life. Physiotherapists are trained to assess and diagnose the physical condition. They help you to recover from injury, reduce pain and stiffness, increase mobility, prevent further injury and achieve your best health. They listen to your needs to tailor a treatment specific to you. They treat people of all ages and from all walks of life, even those who are living with a complex condition or disability.
Physiotherapy is a science-based profession. All physiotherapists must be registered with the Australian Health Practitioner Registration Agency (AHPRA). They must be qualified, have insurance and be continuing their education to maintain their registration (just like doctors). They use accurate assessment techniques for making a diagnosis and give evidence-based treatments.
---
---
Bowen Physiotherapy embrace the use of innovative methods to support your journey and provide care regardless of your circumstances. We utilise a mobile app to assist you with your at-home exercises and rehabilitation between visits, provide classes & group sessions to support our clients and can arrange Telehealth & Home Visits where required.
---
Physiotherapy
Physiotherapists are trained to assess your condition, diagnose the problem, and help you understand your condition and the how to treat it.
Physiotherapy combines various treatments to help you reach your full potential such as:
exercise programs to improve mobility and strengthen muscles, including Clinical Pilates
joint manipulation and mobilisation to reduce pain and stiffness
muscle re-education to improve control
airway clearance techniques and breathing exercises
soft tissue mobilisation (massage)
dry needling and acupuncture
Specialized electrotherapy or thermal modalities to reduce pain and swelling
hydrotherapy
assistance with use of aids, splints, crutches, walking sticks and wheelchairs to help you move around.
Physiotherapy can help with a number of common problems such as:
Painful conditions such as arthritis
Chronic and complex pain
Back and neck pain, including sciatica and whiplash.
Upper limb conditions including shoulder injuries
Repetitive strain injuries (RSI) such as tennis elbow
Preventing surgery, or helping you to prepare for and recovery from surgery.
Work place injuries
Balance problems, helping to prevent injuries or falls.
Sports injuries and helping you to keep doing your favorite leisure activity
Pregnancy related symptoms such as back-pain or stress incontinence or recovering from child-birth
Asthma and other breathing difficulties
Problems affecting children.
No, you don't need a doctor's referral to see a physiotherapist. Physiotherapists are trained to assess and diagnose physical conditions. Physiotherapists, doctors, and other health professionals will often work as part of a team to plan and manage treatment for a specific condition. Where a doctor specialists in the prescription of medicine, a physiotherapist specialists in the prescription of exercise and physical therapy treatment modalities.